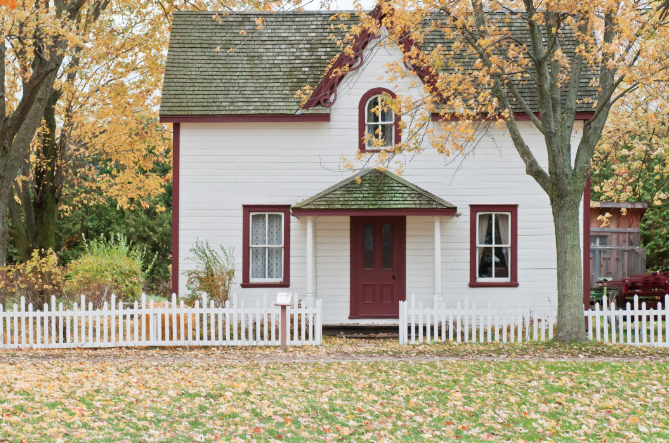 The market seems to be doing well; however, we are watching interest rates go up and many people being priced out of the market. Looking at regional trends, pending home sales in the northeast are down from a year ago. Not knowing how the real estate market will perform over time, how can you protect your investment?
Buy Low
To maximize your chances of capitalizing on market improvement, under-spend. The bank may tell you that you are pre-approved for $300,000, but you will benefit from finding a house for less than that. That way, you can keep up with the maintenance of the house and maybe even pay down your mortgage sooner.
Go Slow on Improvements
It is exciting to jump in and fix up the fixer-upper you just bought; however, jump in with caution. Improvements very rarely pay dollar for dollar. Count on maybe getting back 20-40% of your improvement dollars when you sell. It is impossible to predict where the market will be when you sell, so go slow.
Stay Low
Speaking of improvements, think through where you will get the money for improvements. People in the early 2000s got in trouble by taking out equity against their houses to improve them, counting on an ever-increasing market to pay them back. For many, the pay back never came. Don't follow in their footsteps – improve with your hard-earned cash rather than equity against the house.
Keep it Up
Maintaining the basics in your house – from servicing your systems to exterior paint and stain – are good strategies to maintain the value of your investment. It is much easier to sell a house that has been well-maintained! My dad always told me to set aside about 5% of the value of the house for routine maintenance. The cost of home ownership is real!
Get to Know Your Neighbors
Location really does matter and so does the look of your neighborhood. Working with your neighbors to build pride in how the neighborhood looks is another way to ensure long term value.